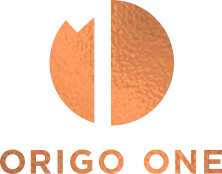 Class A offices
Origo One is a state-of-the-art and sustainable class A office building. The well-planned layout is tailored to tenants' business needs and offers adjustable office spaces. The office building is easily accessible by public transport or car, it offers a spacious underground car parking, electric vehicle charging stations and bicycle parking racks. Excellent location for business development. Functionality, convenient use and aesthetic quality.
Terraces and balconies
Tenants and visitors of the office centre have access to 5 inner gardens and terraces.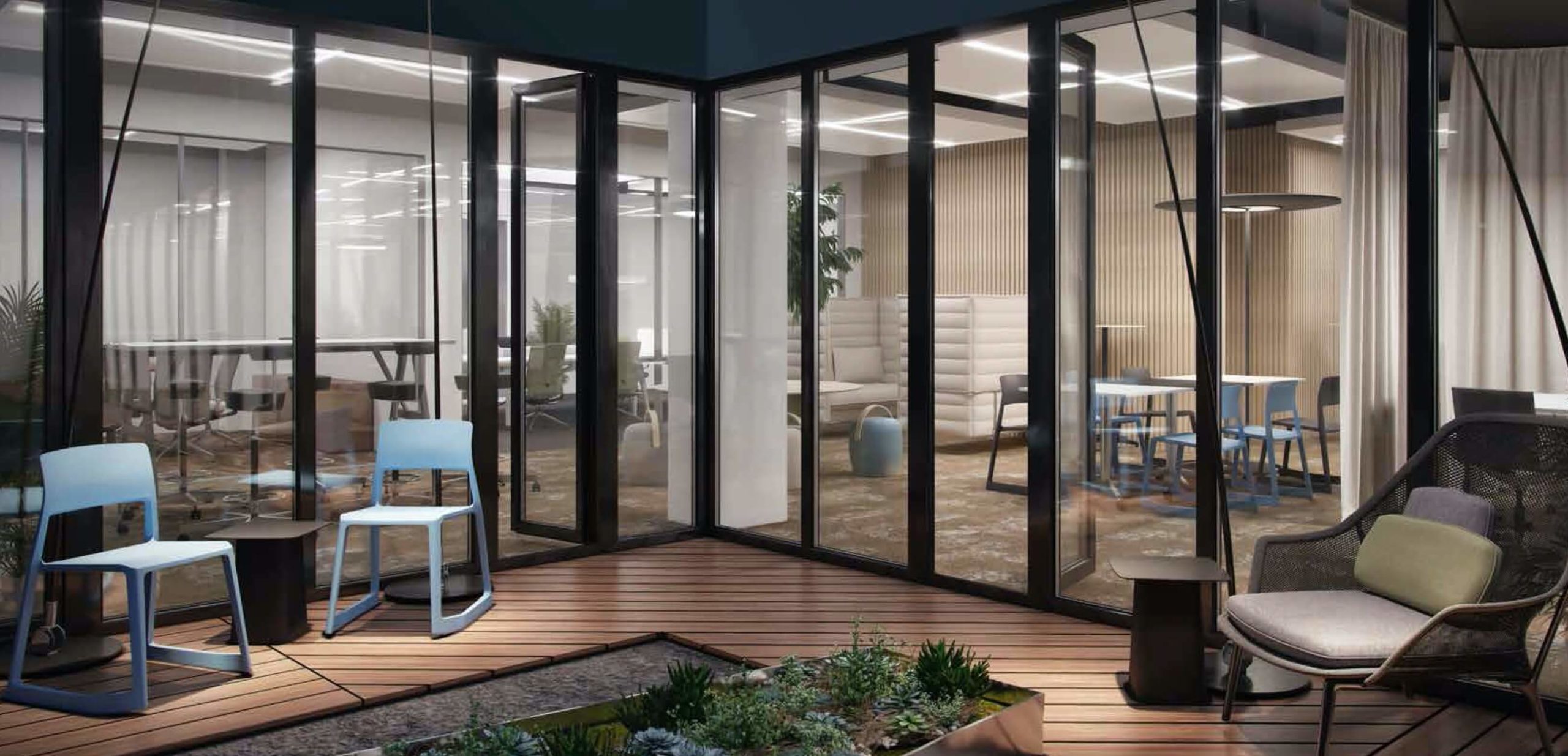 Office area and adaptability
Origo One Business Center offers a total of 11,500 m² of Class A office space. Premises can be adapted/transformed to the needs of tenants starting from 200 m². At this moment rental spaces are still available.
Linstow – a reliable partner
"Linstow Baltic" is a part of the "Linstow" Group. It is a reliable, professional and long-term partner – one of the leading real estate developers and managers in the Baltics with 25 years of experience and with a portfolio of developed and managed real estate projects like s/c "Origo" that is located at Riga city center and the largest shopping center in Tallinn – "Ülemiste".
Interior