Connecting Excellence
Excellent facilities | Excellent environment | Excellent perspective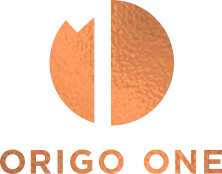 Origo One – a modern class A office building in the heart of Riga. Excellent location, modern technologies, engineering solutions and flexible layout makes it a great place for your new office.
Terraces and balconies
Class A office center with 5 landscaped patio gardens, outdoor terraces and balconies.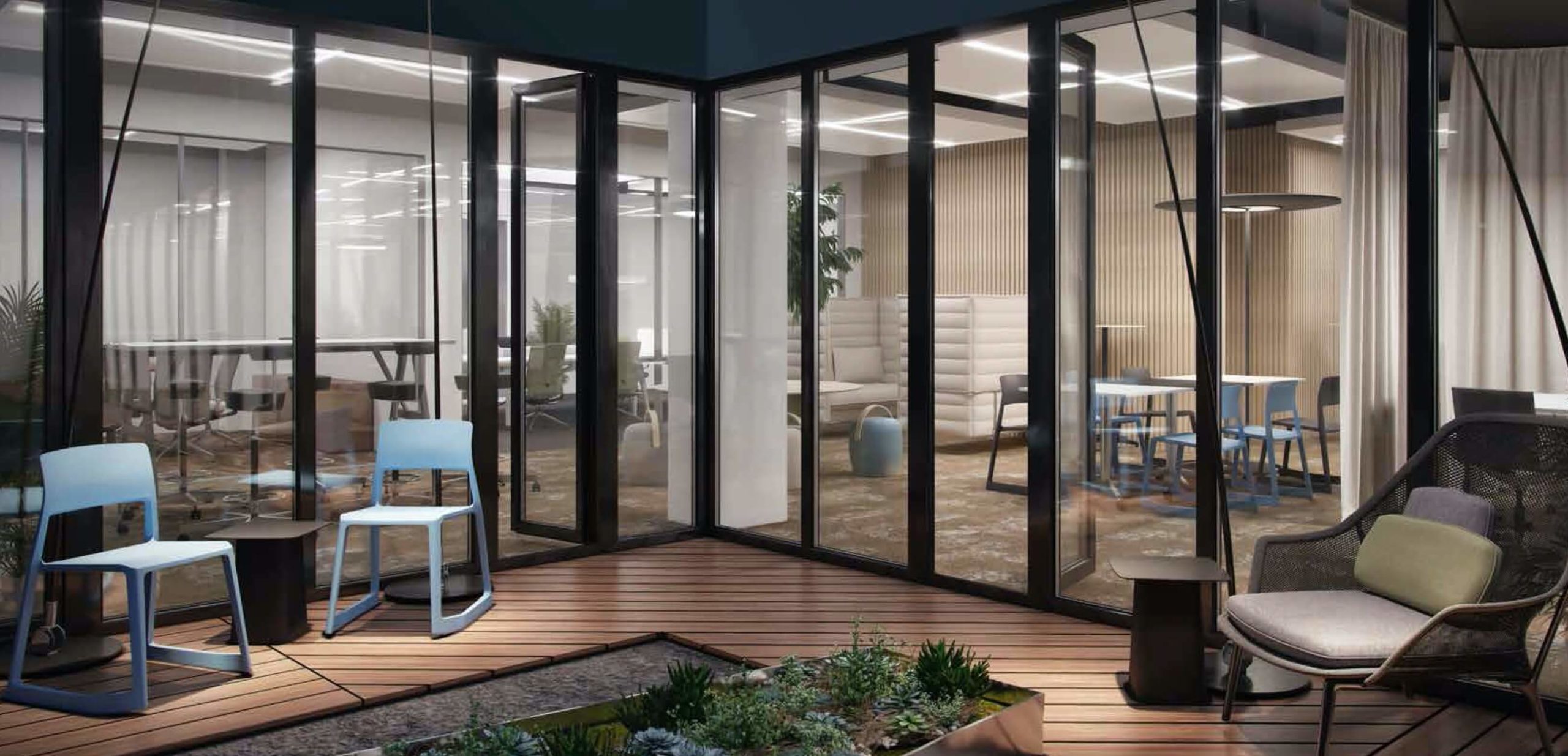 Sustainable environment
Origo One combines the elements of a successful business and a satisfied employee. This A class office building provides the comfort of modern living and a quality work environment.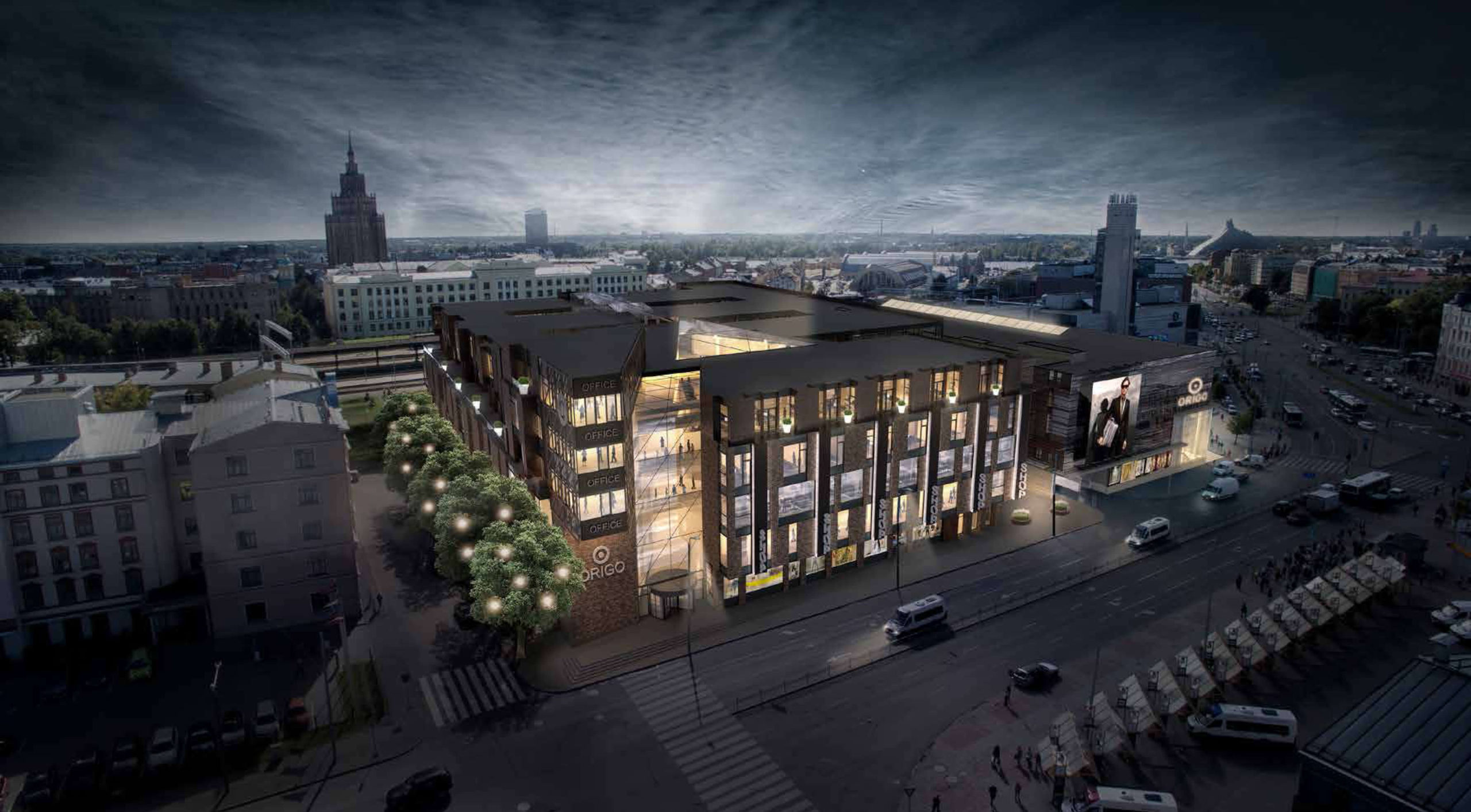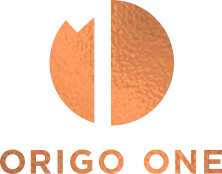 "Linstow Baltic" is a part of the "Linstow Group". It is a reliable, professional and long-term partner - one of the leading real estate developers and managers in the Baltics with 25 years of experience and with a portfolio of developed and managed real estate projects like s/c "Origo" that is located at Riga city center and the largest shopping center in Tallinn - "Ülemiste".
Riga - the capital of Latvia
Origo One business centre is located in Riga, which is Latvia's capital and the main industrial, business, culture, sports and financial centre in the Baltic States.